Joined Georgia Tech as a PhD Student
I started working as a PhD Student in Georgia Tech with Prof Dhruv Batra and Prof Zsolt Kira.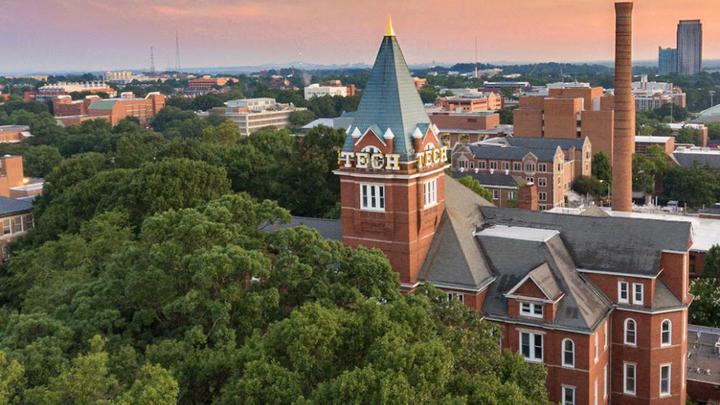 After the successful completion of my 2 year residency at FAIR, Meta, I have joined the Department of Interactive Computing at the School of Computer Science, Georgia Tech as a PhD student. I will be working with Prof. Dhruv Batra and Prof. Zsolt Kira, in the areas of representation learning and embodied AI.